How About an EASY way to get your New Video Ad in Front of 1000's of Potential Customers Without the Consultation?
For A
LIMITED
TIME
We Can
Locally Optimized Your Video On Google ($199 Value)

All Rights With No Agency Branding Or Links ($299 Value)

Spokesperson Will Read Your Review ($99 Value)

Broadcast It Through Your Social Media ($199 Value)

YouTube Creation & Optimization ($299 Value)

Post It On Website For Higher Conversions ($99 Value)

1-Hour Marketing Consultation ($499 Value)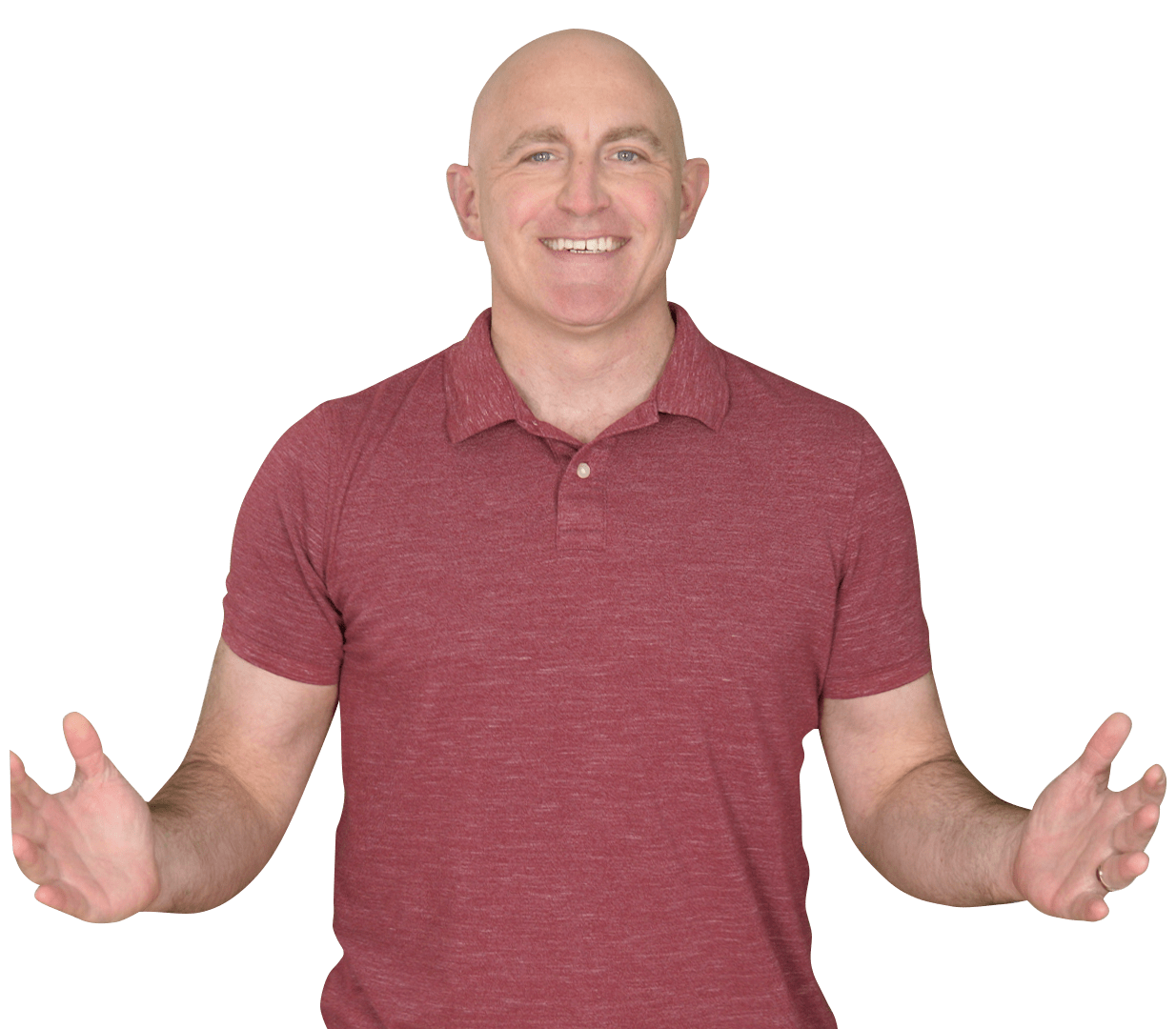 What Is A Video Review Ad?
​

Video Review Ads are video ADs that promote your 5-star online reviews that customers have left for your business.
Did you know that 88% of people trust online reviews as much as a personal recommendation. So, if you add a professionally produced, Hollywood-style VIDEO that shows that 5-star review, it's impactful!
Most of our clients find these Reputation Marketing Commercial Videos SO effective that they have us produce at least one different Video each month so they fill their video and reputation arsenal with videos and 5-star reviews that add credibility to their business.
Watch the video below while Robert walks you through what is a Video Review Ad and how it helps your business

SAVE 90% AND SYNDICATE MY VIDEO FOR ONLY $79
FUN FACTS ABOUT
VIDEO MARKETING
"More than
three-quarters
76%
of users have visited a company's website after watching one of their video ads on social media"
"80% Of Users Can Recall A Video Ad

They Viewed In The Past 30 Days"
✓

96% Of Website Visitors Do Not Contact You
✓

Our Goal Is To Use The Video To Help And Get Your Website To Convert Visitors Into Paying Customers
✓

What Type Of Site Do You Have Who Do We Contact To Add The Video To Your Website?
Optimize The Video To Rank In 2-6 Months


✓
Perfectly Optimize The Title
✓

Optimize The Description
✓

Locally Geo Tag The Video
✓

Optimize The File Upload
✓

Call To Action Links In Description
SYNDICATION SOCIAL MEDIA


More than three-quarters (76%) of users have visited a company's website after watching one of their video ads on social media.
What Social Media Sites Do You Have?
YouTube

Linkedln

Facebook

Google+

Twitter
SAVE 90% AND SYNDICATE MY VIDEO FOR ONLY $79
SEE WHAT OUR CUSTOMERS ARE SAYING

Heather O.
Tesla Motors
When I found out about these recently, I thought we'd give them a try. WOW. These very professionally done 5 star reviews give our brand a huge advantage over our competition. And the price is amazing! These are worth much more than what we paid. Keeping our brand and reputation in front of our audience is even easier now!

Robert B.Coldwell Banker Real Estate
My business thrives on referrals and my reputation. A referral is private and between two people, but these reputation video commercials are literally reaching 1000's of people with my brand and reputation. This may be the best investment I've ever made in my real estate career! I highly recommend them to any business owner who understands how important reviews are online in today's marketplace.

Erik D.Web Based Coding
I'm a "local" business owner and I know what works for me and my clients. I won't spend money on things that don't work. Rep Videos is something that really works! People look online and see that I have a good reputation and when that can all be communicated in a professional video all across the web... well, that's a "no-brainer!"

Judy M. DanceYourselfFitZumba
Review Branding Commercials did a GREAT job on my 5 Star Review Video. I started receiving calls the same day the video launched. My video was positioned in all the right places for a positive response, from new students as well as my oldie but goodie students. Great job ReviewBrandingCommercials.com. You deserve 5 Stars!!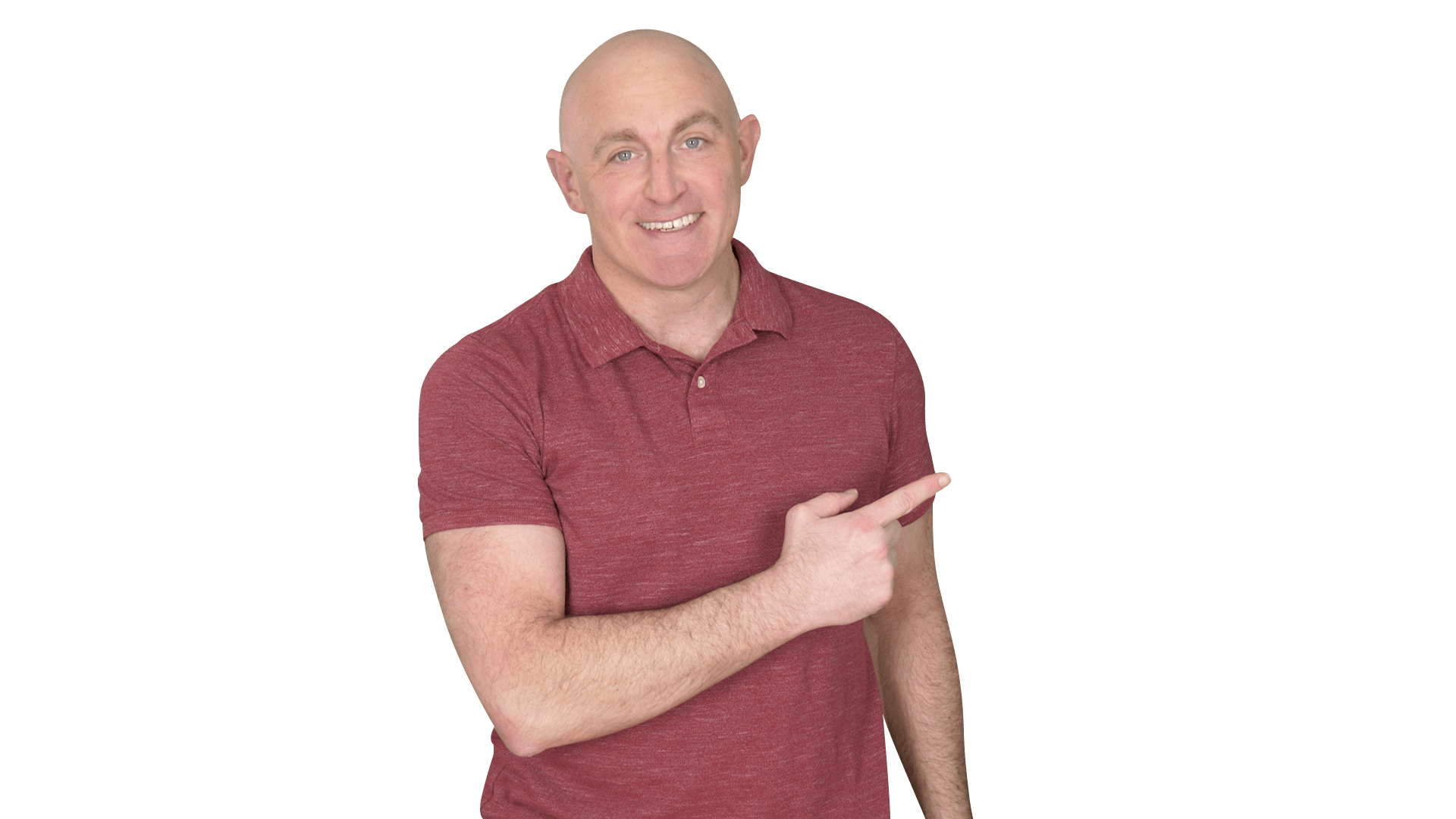 ✓

Syndicate It To Your Website




✓

Organically SEO Optimize To Rank


✓

Social Media Syndication
✓ No Agency Branding or Links
✓ Spokesperson Will Read Your Review
✓ Youtube Creation & Optimization
Over $1300 In Syndication Costs!
SAVE 90% AND SYNDICATE MY VIDEO FOR ONLY $79