Embracing the Future with FoundLocals'
AI-Assisted Review System You've landed here because we believe your business can truly benefit from an incredible tool we've developed at FoundLocals. You see, we understand that as a business owner, your plate is always full. And on top of your extensive to-do list, managing online reviews can be quite a daunting task, isn't it?
What if we told you that we have a solution that not only helps generate Google reviews but also manages them for you? Sounds too good to be true, right?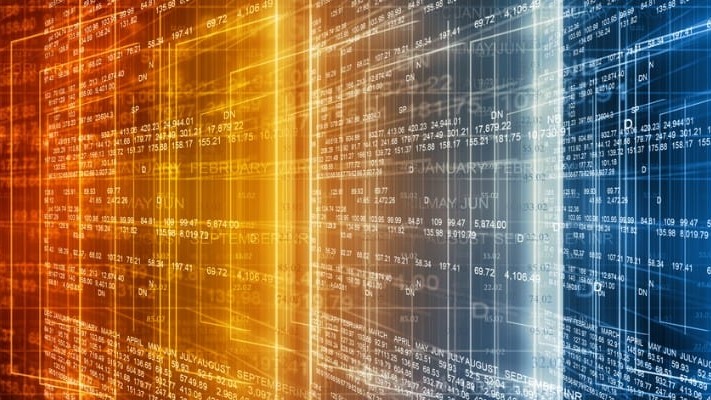 Well, let me introduce you to our AI-Enhanced Review Generation and Response System. This system is your ticket to save time, boost your online reputation, and yes, make your life a little easier. And trust me, it's as good as it sounds!
We've got an exciting demo waiting just for you. Natalie, our AI guide, will walk you through our system in under 20 minutes. Short on time, you say? Well, let me assure you that this is the best investment of 20 minutes you could make for your business today.
Just one click on the button below and you'll get an exclusive insight into how our AI system can revolutionize your Google review management. Remember, this isn't open to the public, and you're one of the few lucky ones to get this invitation.

So, are you ready to take your business to the next level? Just click the button below and let Natalie show you the future of review management.